Your Options When it come to limiting your dogs movement!
You can NOT pet, comfort, reward or give your dog treats.
It looks bad in your house
It takes up to much space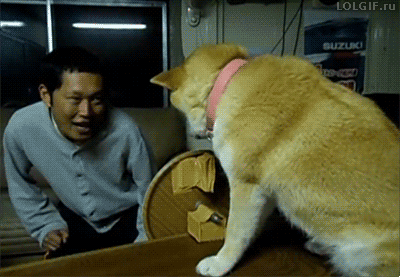 Gates do no limit dogs enough to allow you to train them or limit movement for injuries
Dogs can jump over gates, walk through and climb gates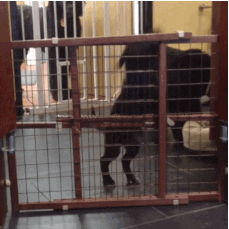 Does not work well with big dogs
Looks bad in home
Does not limit small dogs enough
Finally! A New Alternative.
Essentially a play pen with-out walls
Keep your dog in a limited area!
Great for:
Dogs recovering from injury
Senile dogs
puppies
dog training
Shelter dogs
Great for:
Control what your dog has access to
Comfort dog
Play with dog
Pet Dog
Give dog treats
Bond with your dog
Working hard to bring you exactly what you asked for!
Square Shaped Bed
Removable Cover
Multi-Layer Foam
Waterproof
Multiple Sizes
Veterinarian Approved
Easy to Hook Dog In